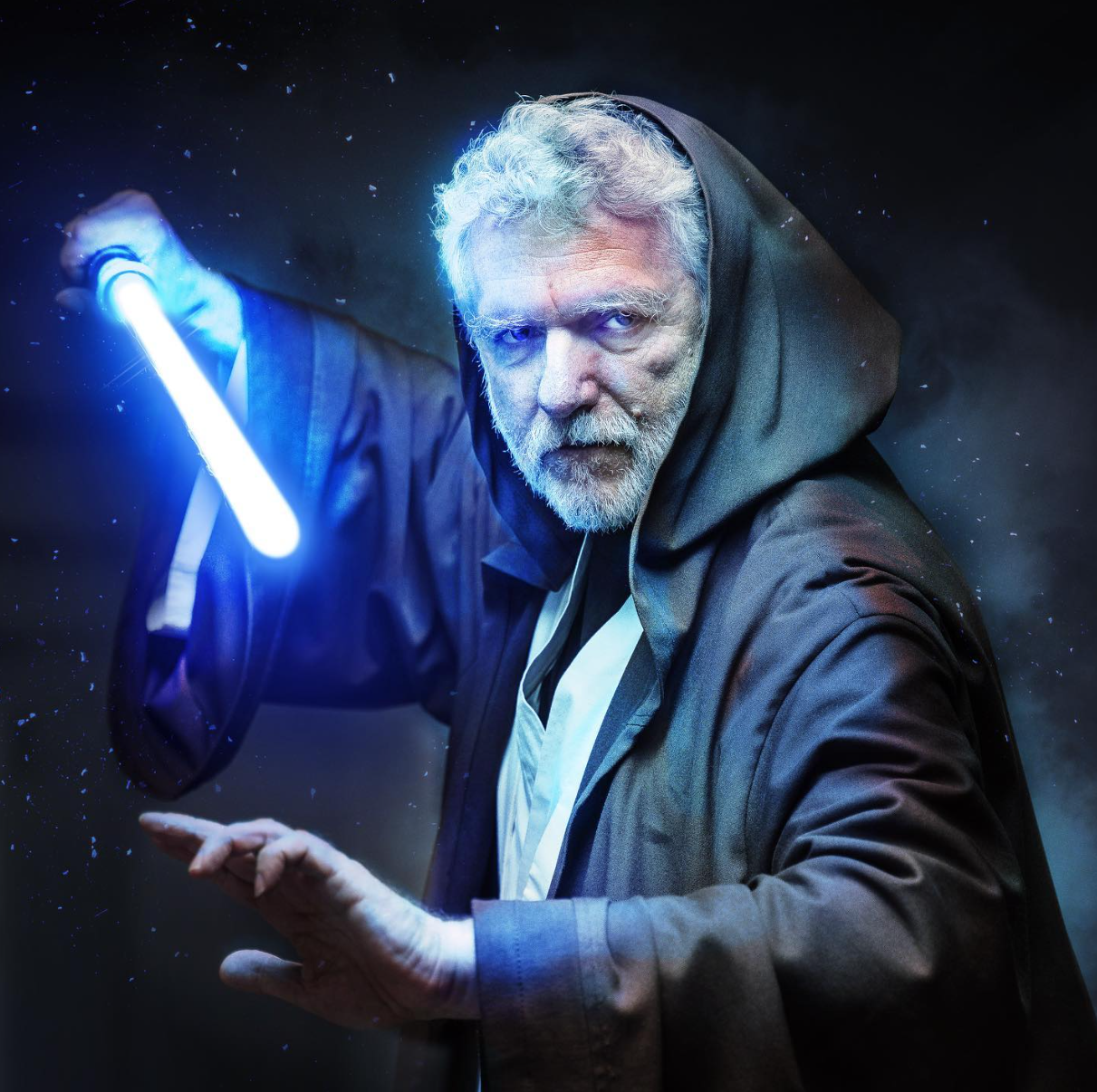 advanced customization
Advanced Customization
Attain the rank of Master, you might.
SETTING UP YOUR COMPUTER FOR PROFFIE
You will need to install a few programs before you can dive into customizing your Proffie.
---
ADVANCED CFX COLOR PROFILES
Tweak the preconfigured colors to your exact needs.
---
ADVANCED CFX BLADE PROFILES
Adjust every aspect of each blade profile, or even create your own.
---
IMPORTING MUSIC
Can transform light sparring to an epic duel.
---